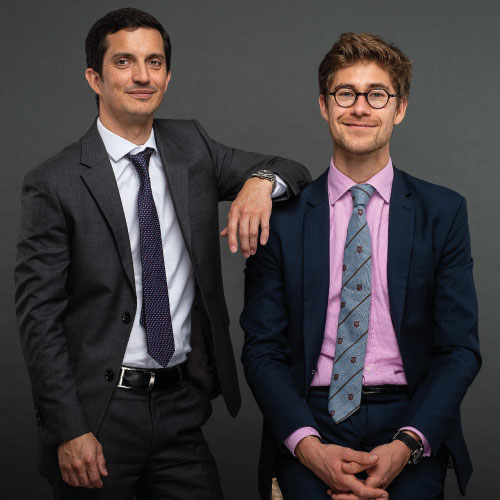 With offices in Marseille and Paris, Tarin Lemarié is an independent French Law firm focused on maritime, transport, international trade and related issues such as insurance and industrial risk.
Our team is made of six experienced and responsive lawyers strongly involved in their areas of expertise and committed to clients. The law firm mainly works for insurance players and companies whose activity is connected to the maritime world and international exchanges. Tarin Lemarié handles litigation and gives legal advice in English and French.
Tarin Lemarié assists clients in their development, in protecting their interests, in mitigating risks and to handle negotiations and litigations.
We build long term relationships with our clients. Our independence enables us to constantly adapt to the methods, needs and activities of our clients, as well as to new legal practices.
As part of a human-sized team of experienced lawyers, each member of the firm is strongly involved in supporting and advising our clients.
With extensive litigation experience in France and abroad, we understand the risks and costs associated with litigation and implement measures to win or avoid procedures.
With our network of correspondents we can assist our clients in other fields of law and wordwilde.
Tarin Lemarié is involved in sustainable development and in the protection of the seas and oceans. This is the reason why the firm supports Surf Rider Foundation. For each new case, we pledge to make a donation to this organization, which carries our values ​​and protects our common future.
Surfrider Europe was created in 1990 by a group of surfers who wanted to preserve their playground. Grass-roots activism to protect our oceans and coasts is at the core of the organisation. Surfrider Foundation Europe is a non-profit organisation whose purpose is to protect and showcase the importance of lakes, rivers, the ocean, waves, and coastlines. It currently has over 13,000 members and is active across 9 countries through its volunteer-run branches. 
​